Whooo
loves vinyl wall art? If you do, (and who doesn't?) please welcome Better
After's
newest sponsor,
Elephannie
!
 If you're looking for a quick and easy way to spice up your decor, then check
Elephannie
out right this instant!
 There are over 280 designs currently featured, and one of the best things about
Elephannie
is that you won't find these designs anywhere else. No copied clip art here! Every single vinyl is designed, produced and shipped in-house, so you don't have to worry about your next door neighbor suddenly popping up with your exact same wall art. That is, unless you tell your next door neighbor about
Elephannie
, and she also happens to have the same exquisite taste as you. 
 Check out the goods, there's something for EVERYONE! Stuff for girls: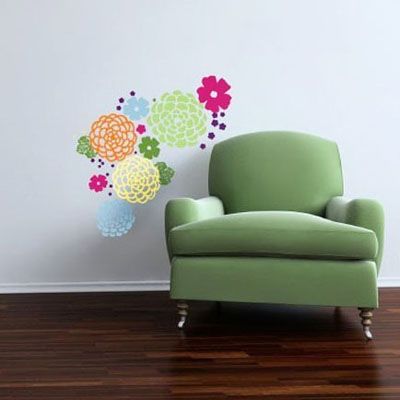 Stuff for girls named "Alison."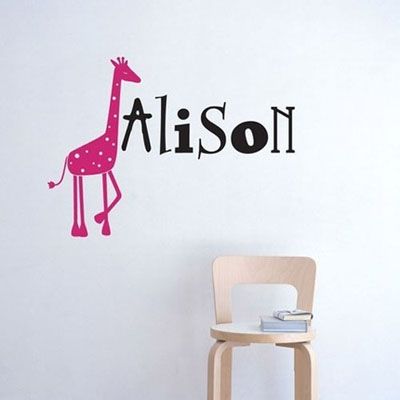 I kid, of course. Designs are customizable, right down the the colors: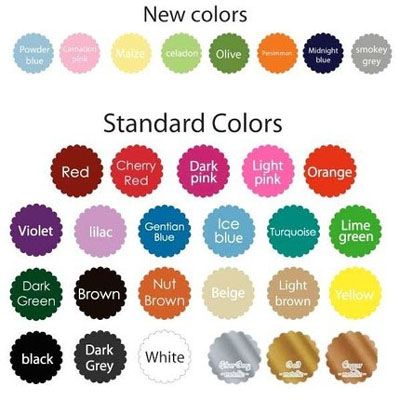 Monograms: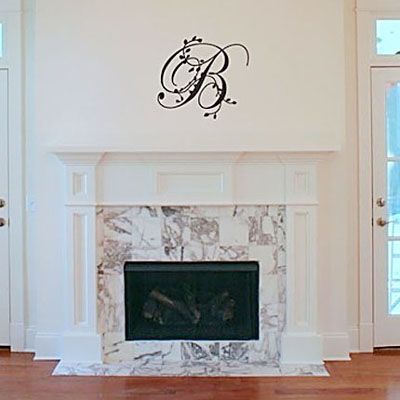 Ack! My fave! A vinyl headboard!


Art for the bathroom:
Or the bedroom: (or anywhere you want to put it, really)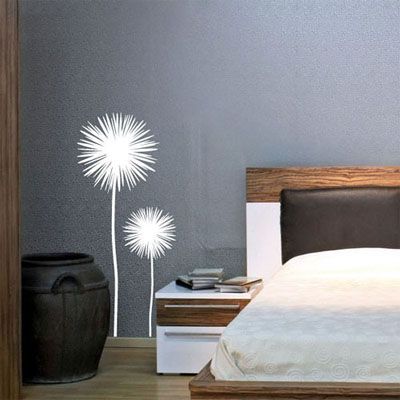 Stuff for the baby: Aww, this one is super adorable.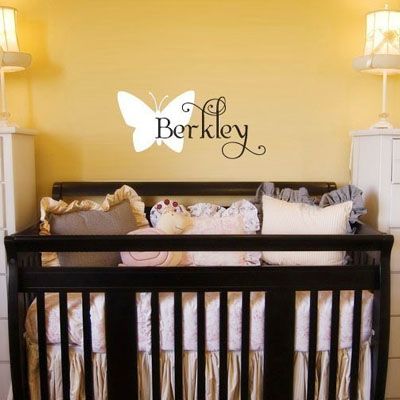 And stuff for the boys too!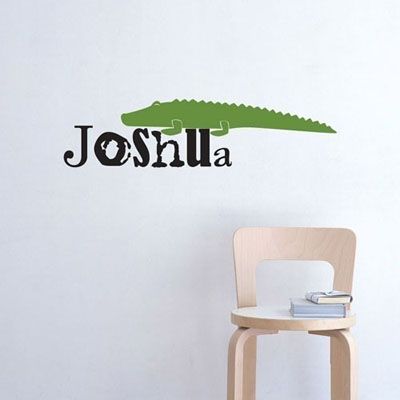 Vinyl for creative kiddos: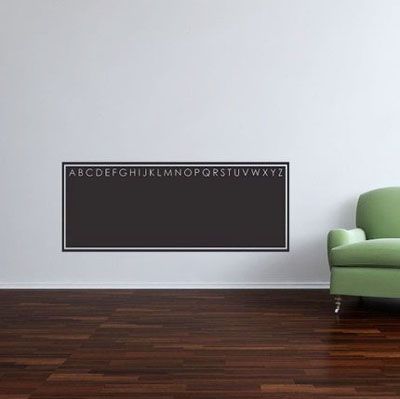 And growing kiddos: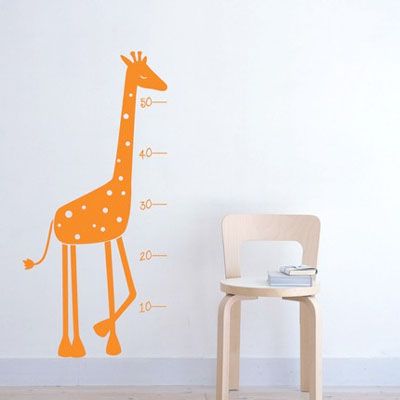 And for people who would simply be amused by having a vinyl of a chicken laying an egg somewhere in their house. (Me!)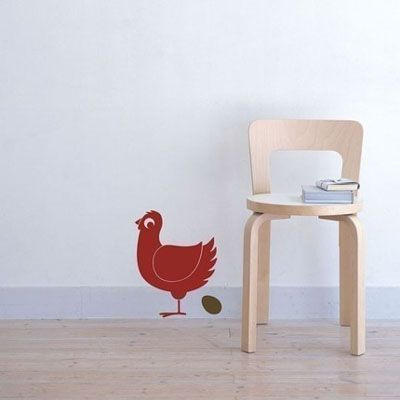 Please head on over there today and show Elephannie some love for sponsoring Better After!And take a moment to browse through the pages and pages of super cute designs offered. I will bet you one billion dollars you will find something you love.
*one billion dollars payable in imaginary money
ps

: while you are reading this, why not consider taking advantage of Better

After's

SUMMER SPECIAL!
Ad rates are 50% off! Email me today! betterafter@live.com