There's more to this redo than meets the eye. Or nose!
 Lisa from
Recaptured Charm
did more than give this dresser a makeover, although it's a great makeover and could stand alone on that. She gave it a job, and its job is not to just sit there and look pretty. Click
HERE
to find out what it is! 
 Unimportant side note: I can't stop looking at that thing on the top of the before dresser. It looks a lizard that got ran over. Or a green chili. That also got ran over.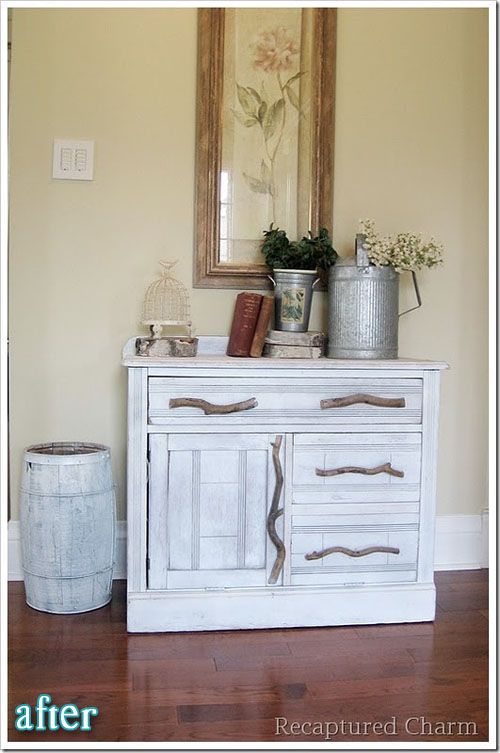 This post sponsored by Garage Sales Tracker!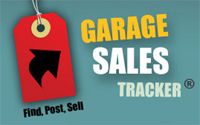 Click for a chance to win a free

iphone

!