Here are two delightful little works of art from Pam over at
Be Colorful
. BE COLORFUL! It's almost like a command! Pam will accept nothing less than cheerful, colorful fun, so all you boring pieces of furniture had better recognize! 
 Love the
first one
, but if the harlequin, checkerboard, leopard skin, trellis weave, f
leur
de
lis
, and floral is too much to handle for you, then check out the simple (yet fun!) aqua and white number directly underneath. See it
HERE
. 
 Thanks Pam, I love your work!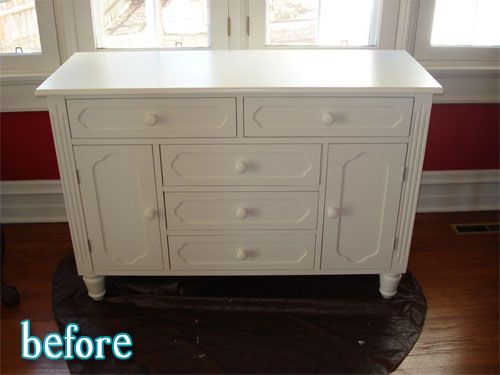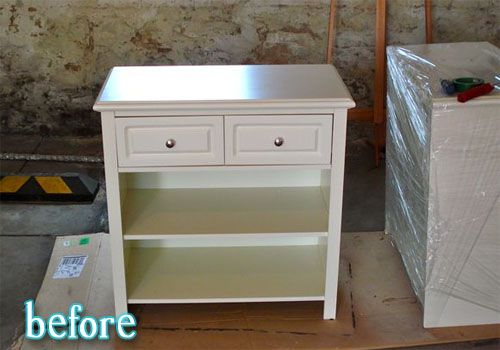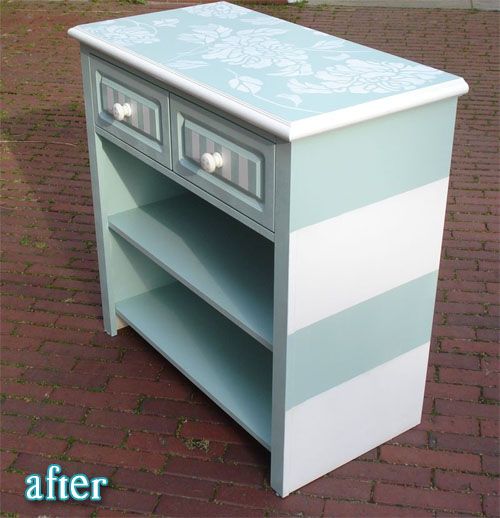 This post sponsored by Garage Sales Tracker!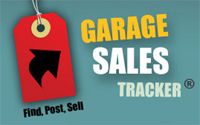 Click for a chance to win a free

iphone

!