You would think if your house was 90 years old, there would be some age appropriate decor going on. A cast iron tub or some classic light fixtures. Not pink and brown tile halfway up the wall. It's like seeing a grandma in a mini-skirt and fake eyelashes, wrong, all wrong! 
 Happily, Arlene had a plan to bring her bathroom back to its roots. She found salvaged
pieces
true to the time period of the home and
thrifted
just about everything else. I love how the new flooring looks like it could have been there all along. Thanks Arlene!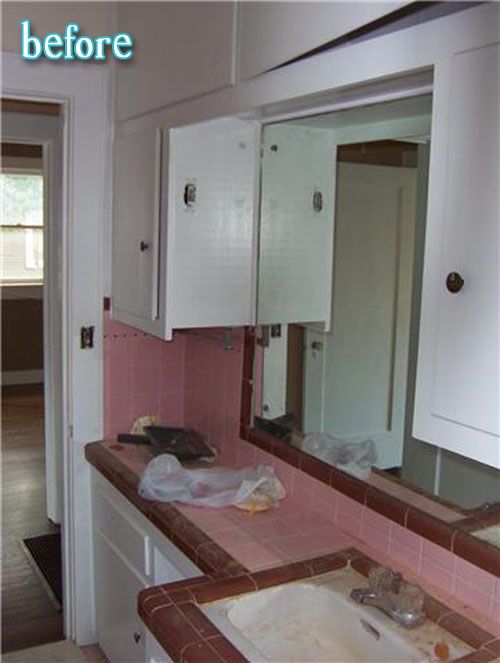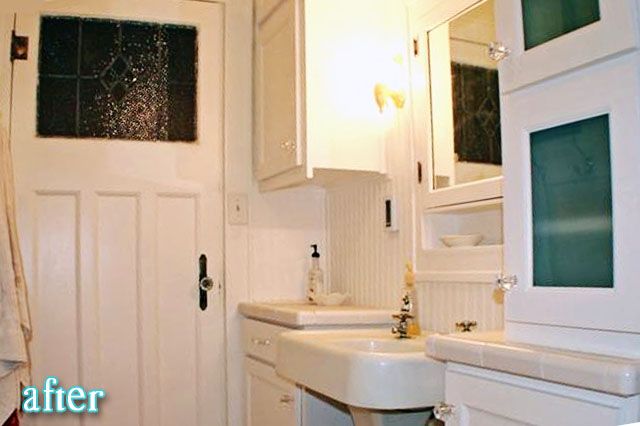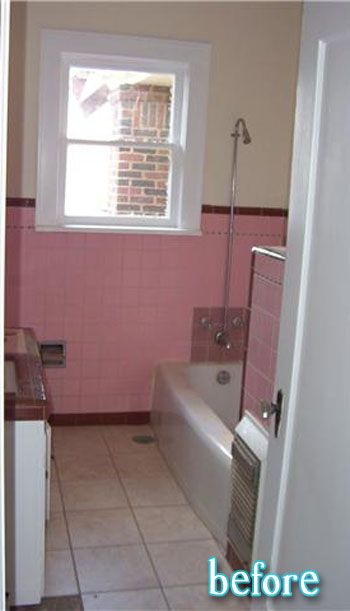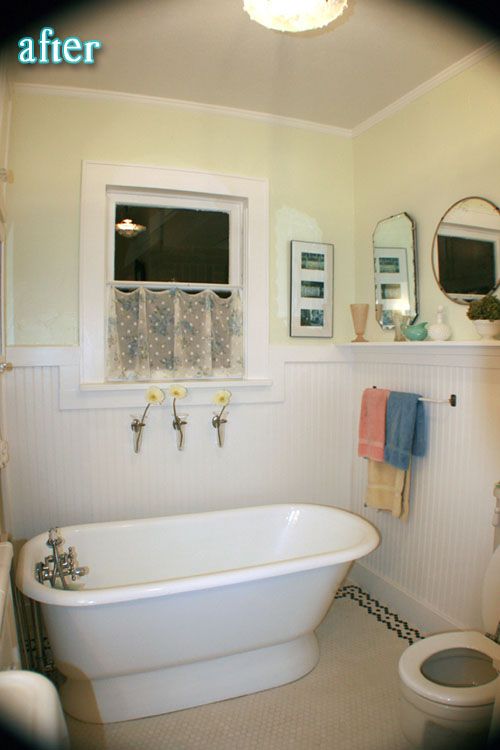 This post sponsored by Garage Sales Tracker!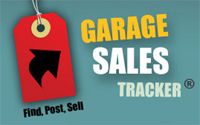 Click for a chance to win a free

iPhone

!