I love how these chairs look just about identical, especially after their
makeover
, but not completely. I think the one on the left is a girl, with her extra scrolls on the arms and back, and the one on the right is a boy. 
 When Kris took them to get recovered, the old upholsterer (not sure if that's a word) guy looked at them and said "
Hmmmm
, these look familiar." And sure enough when he flipped them over, his tag was still on the bottom, from decades earlier! Neat! 
 Thanks Kris!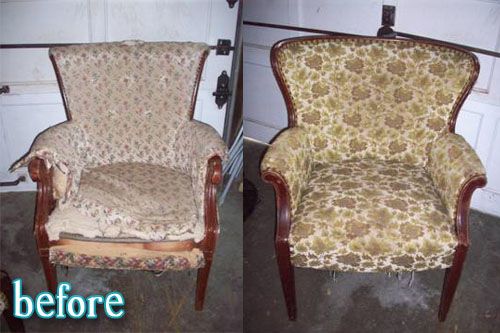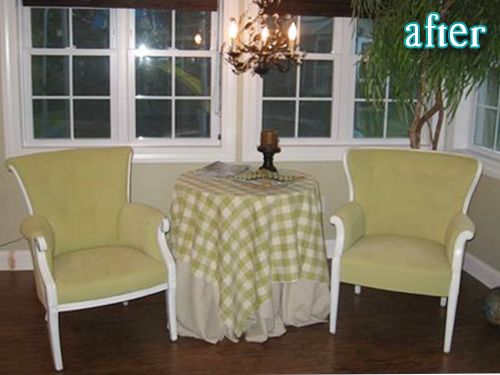 This post sponsored by Garage Sales Tracker!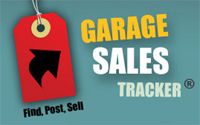 Click for a chance to win a free

iphone

!