Geez
, it's been one of those days! One of those days when everything you do gets undone. When you can't even get a ponytail to look right. When your car won't start. When real work takes precedence over fun
bloggy
work. So, sorry about that, and to make it up to you there is a giveaway later today, so check back in! 
 And also, here's a before and after sure to make you laugh, from Laraine at
Larainy

Days
. (She is hilarious, don't click on that link unless you are prepared to spend a lot of time on her blog!)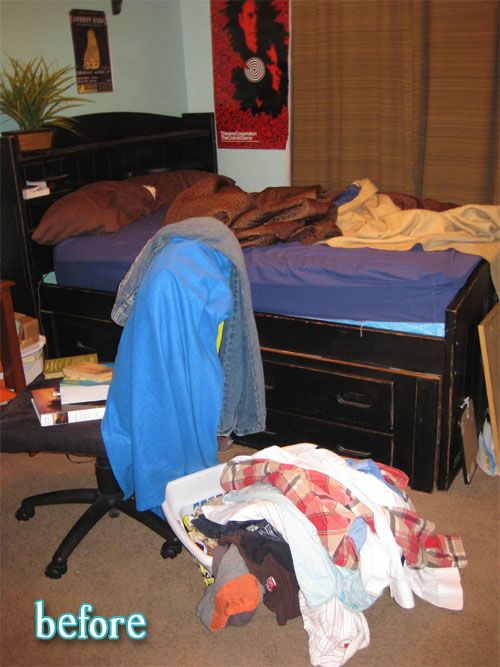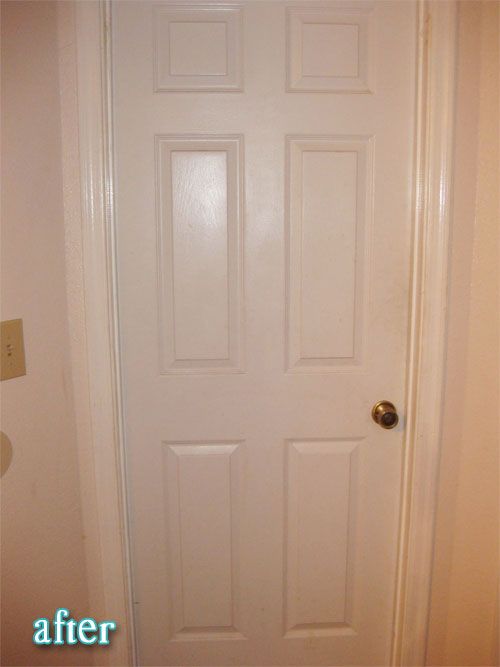 This post sponsored by Garage Sales Tracker!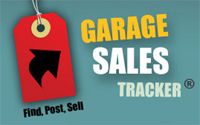 Click for a chance to win a free

iphone

!