Here are a couple of little hardworking tables with cheerful paint jobs. 
 The first is comes from
Elizabeth
who made over this drab drop-leaf table for her tween daughter's big room
makeover
. I can't say I've ever seen such a small drop-leaf table before! Looks much more fun now. 
 The second is a happy little sewing table from Christina at
Signs of Obsession
. I love the whimsical paint job, almost as much as those delicious stacks of yarn behind it. I'm kind of a dork for yarn, what can I say. More to see
HERE
. Thanks ladies!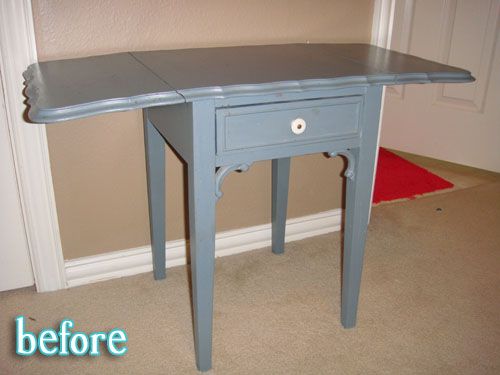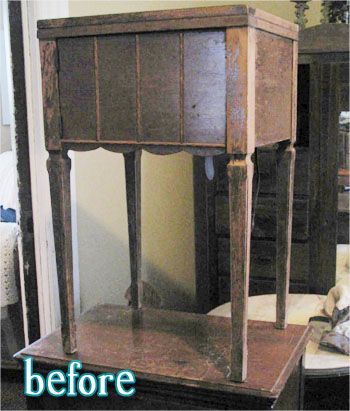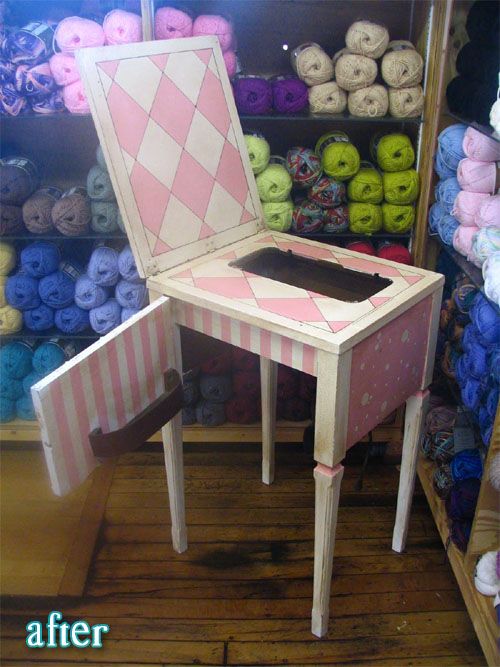 This post sponsored by Garage Sales Tracker!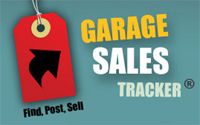 Click for a chance to win a free

iphone

!