It's getting to be that time of year when people start to spend more time outdoors. That is, unless you live in Arizona, then you only venture outside when
absolutely
necessary, at risk of your face melting off. 
 If I were gearing up for a long, enjoyable summer of hanging out in my backyard, I would love to find an old chandelier like this one from Lisa at
Popcorn Served Daily
. She sprayed it in oil-rubbed-bronze, removed all wires and
lightbulbs
and turned it into an outdoor candle holder.
 Lisa actually lives in Arizona too, but I know her secret: she has a pool! I'm coming over, Lisa! Check out more on her blog
HERE
.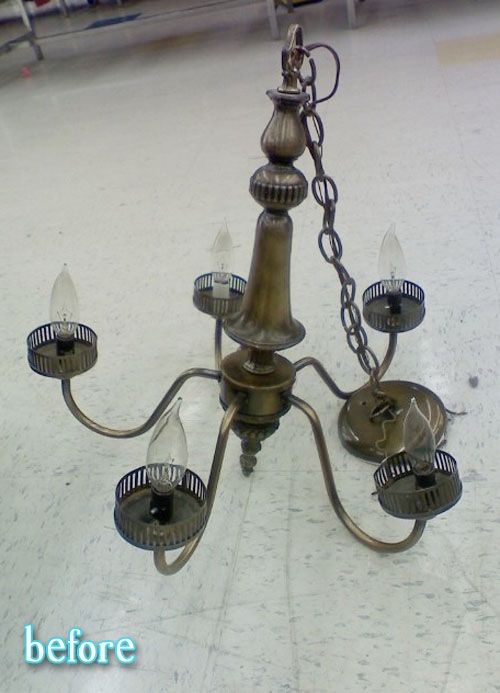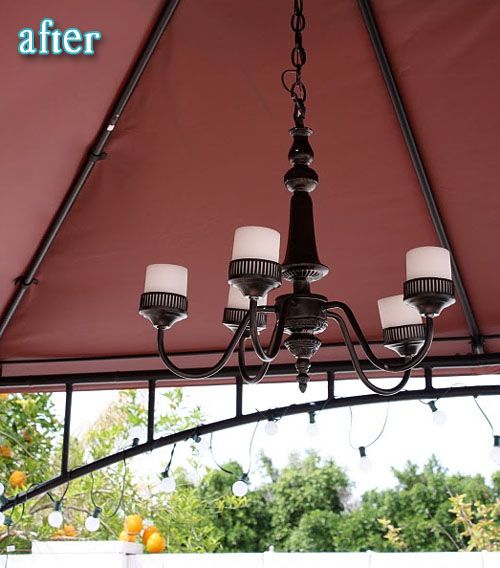 This post sponsored by Garage Sales Tracker!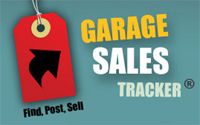 Click for a chance to win a free

iphone

!