I'm currently having an argument with my brother about painted brick. He just doesn't like it. What?! Whaaaaaaaaaaat?! (picture me saying that in the Jon Bovi voice from SNL. Have you seen
that skit
? Oh, it's my favorite). 
 Anyway, WHAT? Sure there is a time and place for natural brick, but that place is not smack dab in the middle of an otherwise harmonious living room. It just looks angry, like it's glaring at me! Go away angry wall of brick! 
 Ashley from
Decorating Obsessed
made the madness disappear, and I think it looks great, and my brother would probably admit it too, if he wasn't so stubborn.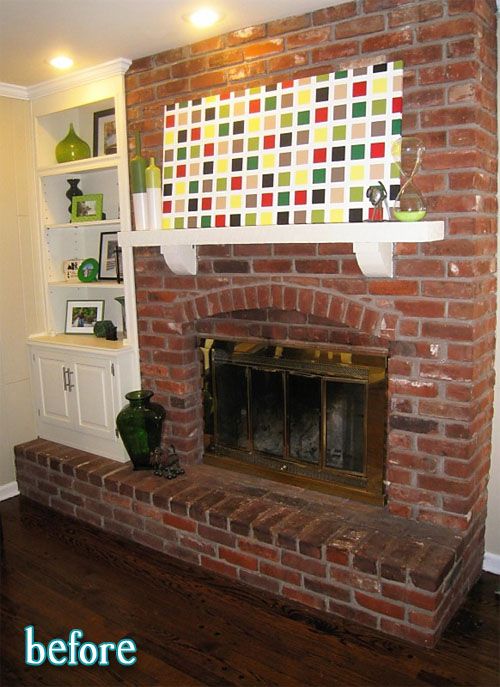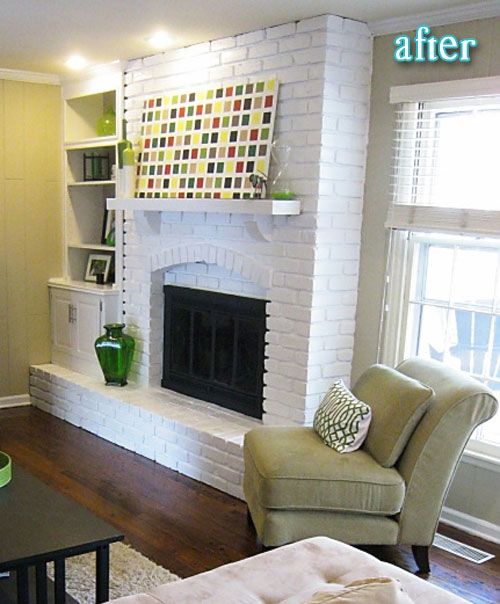 (PS: I'm right Nate!)
This post sponsored by Garage Sales Tracker!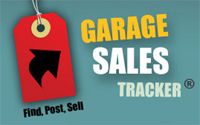 Click for a chance to win a free iphone!