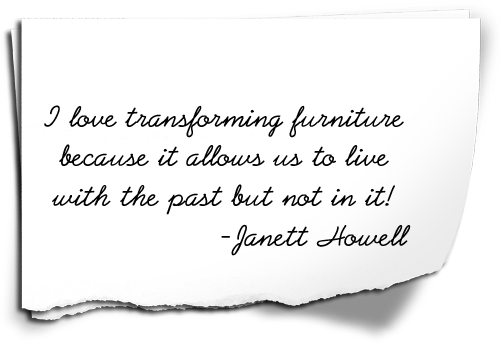 What a great sentiment! I heartily agree!
Jannet
Howell is the owner of Better
After's
newest sponsor,
Simple Matters
. Losing her job last year made her realize that in an ideal world, she could stay at home with her children while using her creativity and interior design background to supplement her family's income. So that's exactly what she did!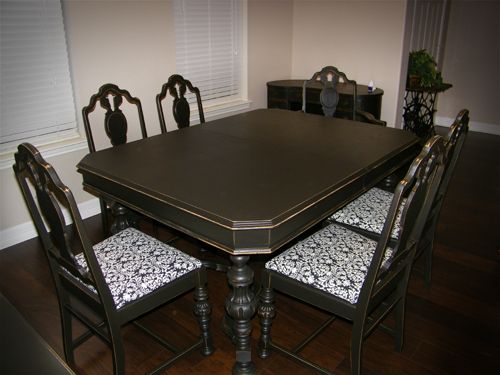 She began transforming and refinishing old furniture for family and friends, and slowly it turned into a "life consuming but incredibly fun" family business. It has been growing ever since, due to her expert handiwork at amazing prices.
(Seriously amazing … the most expensive item she ever sold was only $375!)
She has a great eye for detail, and I especially love how she re-uses the original hardware. It's a pet peeve of mine to see a lovely, ornate piece of furniture sporting a set of sleek chrome handles that look completely out of place.
Jannet
has a knack for updating these types of items, while still keeping their character and uniqueness intact.
Her
website
has a "
soon to be transformed
" page where you can view unfinished
pieces
. If you see something you like, you can have it painted however you choose!
Or, if you've already got some furniture, but it could use a little
sumthin-
sumthin
,
Jannet
is there to help. She can also help with pulling together color schemes for any room as well.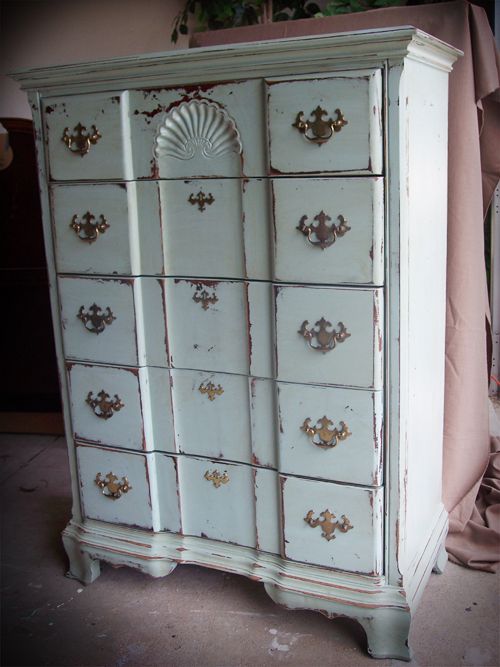 Simple Matters
is based in Texas, but they recently started shipping after discovering that it's hardly a hassle at all! Locals can give her a call for pick up and delivery at 832-212-4721.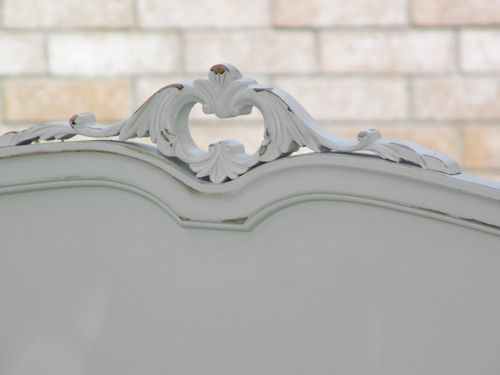 Isn't this detailing great? Just the perfect amount of distressing.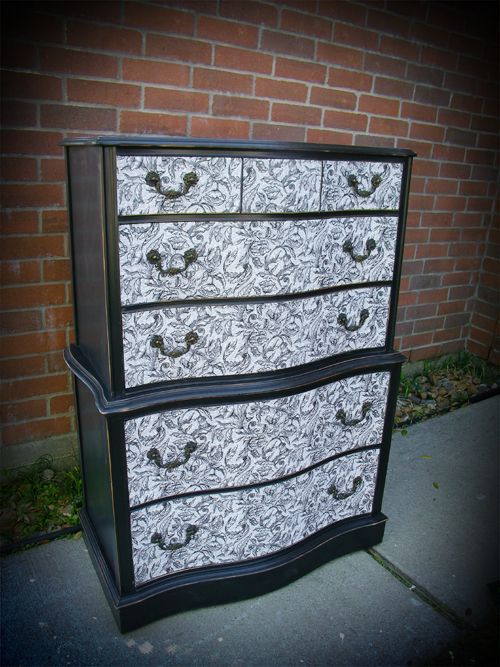 So many great finds over there! Check out what's available for sale right now
HERE
, like that black and white beauty above, or go say hi over on the
Simple Matters blog
!