Y'know, I spend a LOT of time on this here blog.
So, it's so exciting to me to be able to welcome some new sponsors aboard to help justify (to my husband!) all the time and work that goes on behind the scenes of Better After.
So please give it up for the newest Better After sponsor, Timeless Treasures!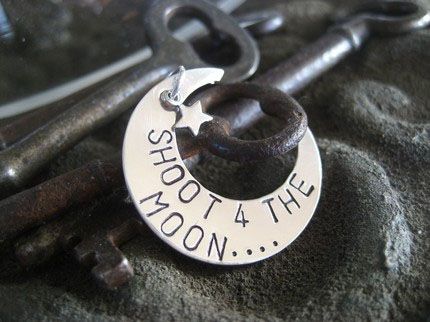 Amber is the creative genius behind
Timeless Treasures
, which specializes in customizable jewelry and charms. I've seen similar items out there like this, but let me tell you, my head almost fell off when I checked out their prices!
 Not so with
Timeless Treasures
. Not only is everything completely customizable, it's also affordable! Simple charms start at $12!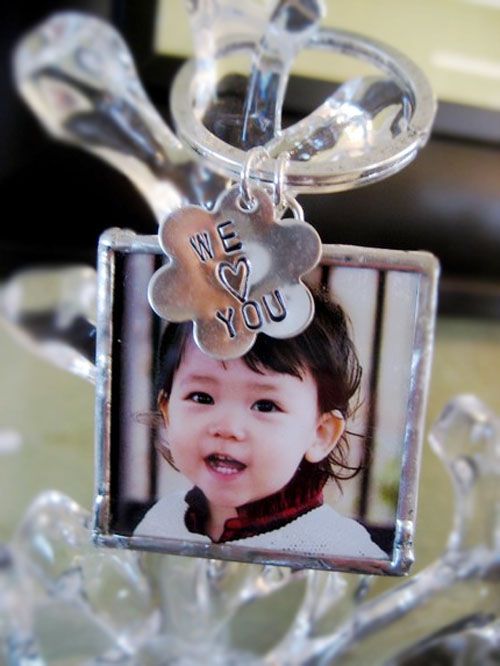 This lovely photo charm is only $25, and you get to select the text, charm shape, and two photos!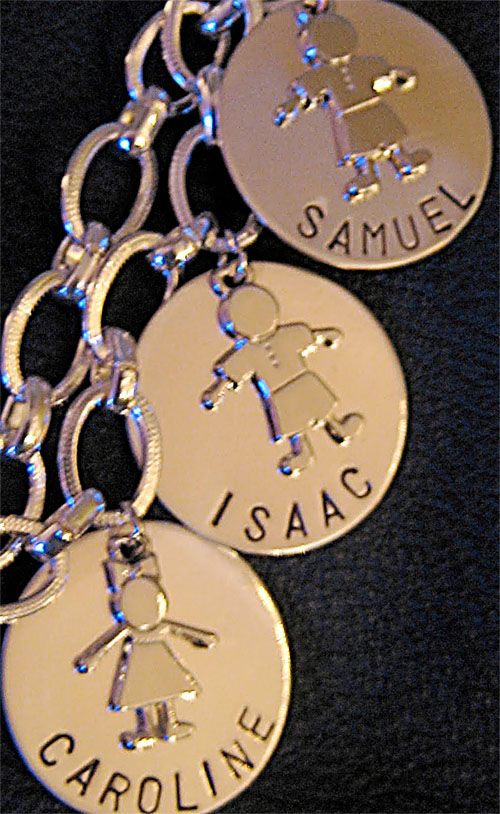 Is this not perfect for Mother's Day?
 
If you can dream it, Amber is more than happy to create it: earrings, pendants, mother's charms, religious sayings, sports teams, even cute dog tags!
 My favorite custom order was a pair of cufflinks a bride ordered for her groom, with their special date secretly stamped on the underside. Truly a treasure!
Check out Timeless Treasures on Etsy HERE.
 AND, there is also more awesome (and vintagey scandalous-ness!) stuff to see on her blog
HERE.
.