Please welcome Better After's: newest sponsor:
Altar'd!
If you live in or around Houston, TX (specifically League City), consider yourself lucky, because you are in the neighborhood of Mandie and Colby, the owner's of Altar'd! (And if you aren't, don't you worry, they are about to start shipping all over the US!)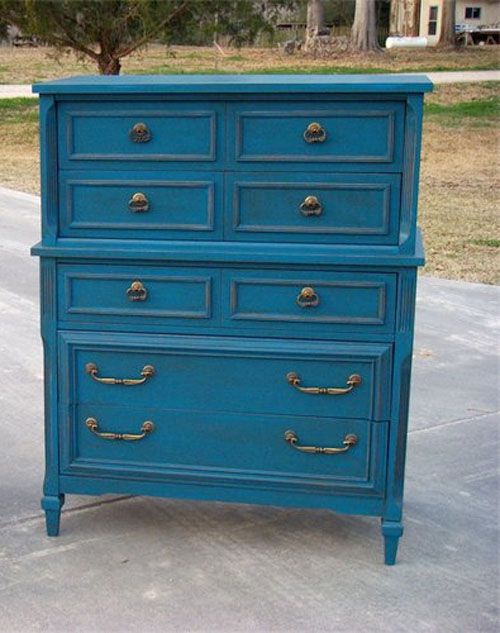 They are doing what I'd love to be doing if I had time, talent and organizational skills: redoing ugly, outdated, or unfinished furniture into beautiful, unique pieces.
 Mandie says, "We chose the name "Altar'd" because it reminds us that God has given us "beauty for ashes" (Isaiah 61:3). We cannot compare what we do to as great a gift as that. But, what we do is take the old forgotten furniture and give it new beauty."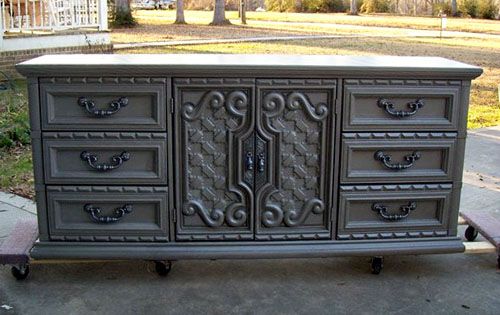 One of my favorite things about
Altar'd
is the
"upcoming
" section of their website. You can see some of the unfinished furniture they have on hand and decide exactly how you would customize it, rather than finding say, that the dresser you've always dreamed of in blue has already been refinished in black.
Mandie starts each job with a personal consultation, to make sure each and every piece is exactly what the customer wants. And despite the fact that she uses only the highest quality paints and products, her prices are ridiculously affordable!
 And if that's not proof enough of
Altar'd's
awesomeness, you can see that I already featured them once on this very blog,
back in January!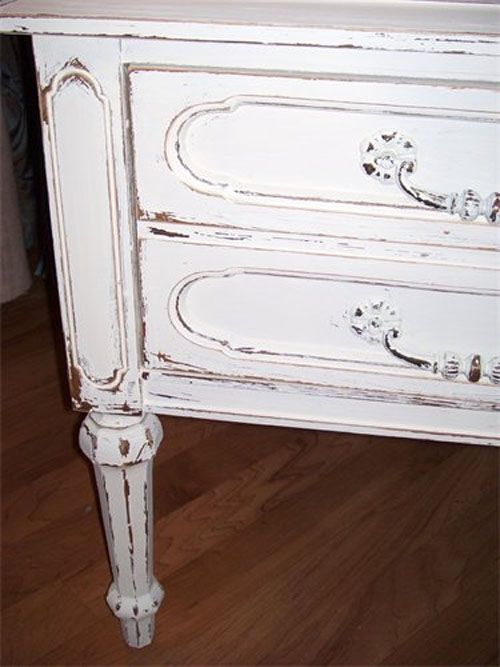 Speaking of blogs, (and we were, weren't we?), in addition to the website, Altar'd now has a blog too! It's
right here
! So please check them out and show them some love, won't you?