An oldie but a
goodie
from
Centsational

Girl
. Behold the power of white spray paint! Every tacky little item in the before picture got a hearty dose of Heritage White and went from brass to class!
(Except for the little silver cup that simply got a good polish. WHY people send
their
old silver to Goodwill, I'll never understand. Polish it people! It takes 10 seconds!)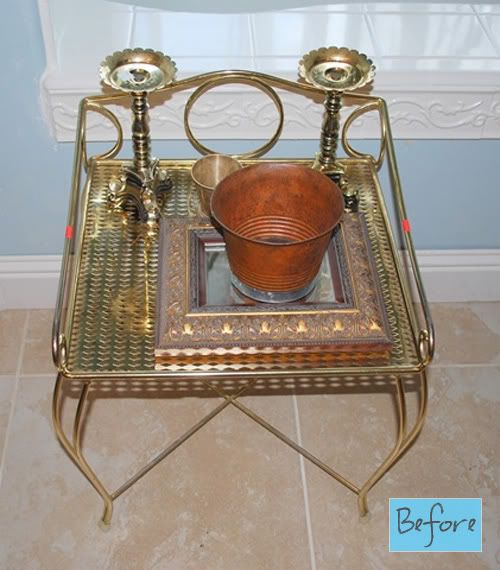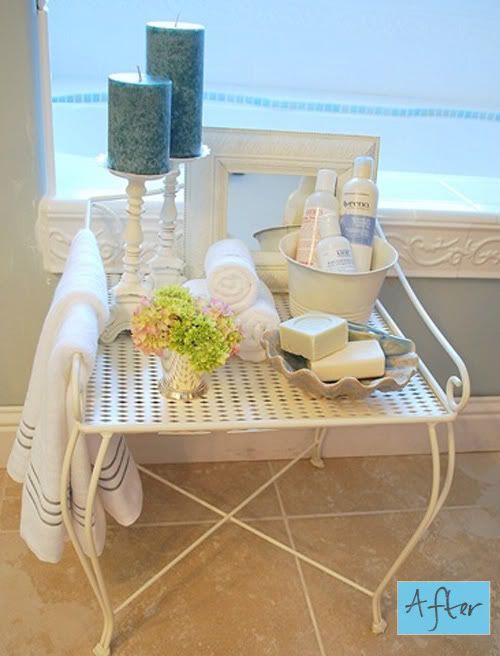 Read more...