I have a feeling this one is going in my top ten list. I don't really have a top ten list, but I was thinking of maybe putting one together for the end of the year, what do you think? What are a few of your Better After favorites? Maybe I should post a poll?
Ok
,
ok
, on to the good stuff: 
 CHECK THIS OUT, HOLY WOW: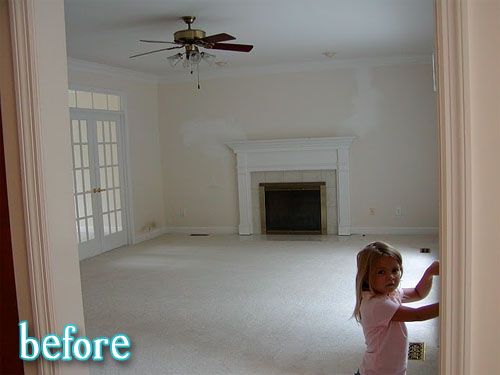 This is what happens when an interior designer marries a contractor.
This is the part when I bemoan the fact that my husband is better suited for fantasy football than building me a
coffered
ceiling.

Sigh.
Check out the whole transformation on Autumn's blog,
Design*Dump
.
Thanks Autumn, it's simply amazing!