Here's a big monster weekend post to tide you over for awhile, because I'm going on a mini-vacation for what feels like the first time in my life!
Woot
!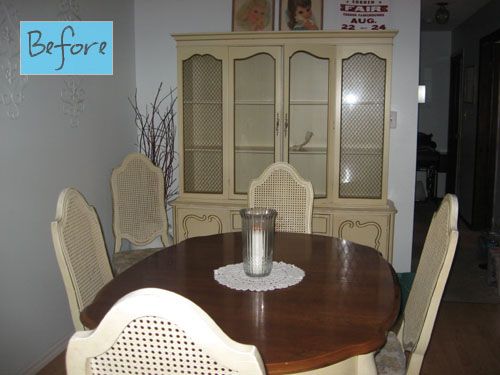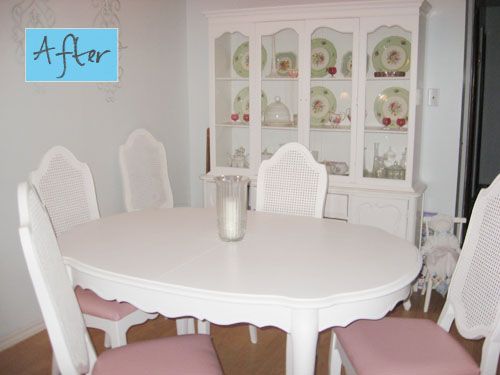 White paint to the rescue! Great (not to mention labor-intensive) job by Caroline at
Forever Vintage!
***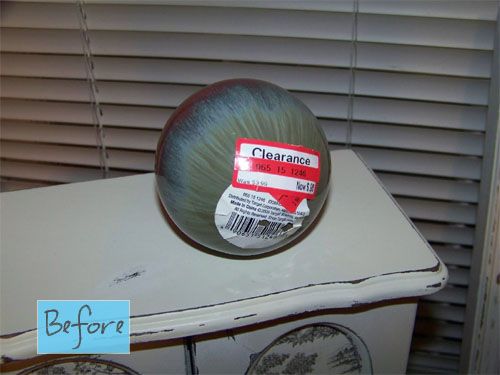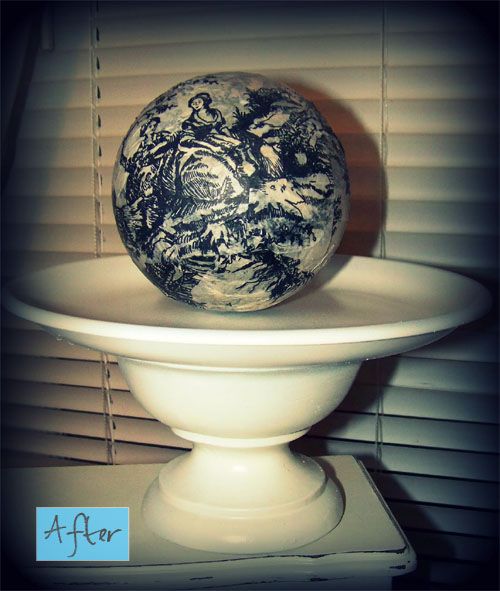 A little
modge
–
podge
lovin
turns this reject glass ball into a statement piece, by Nicole at
Bugaboos Creations.
***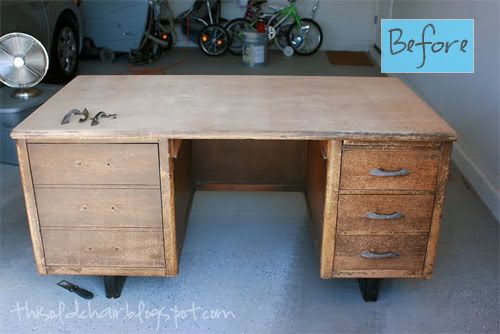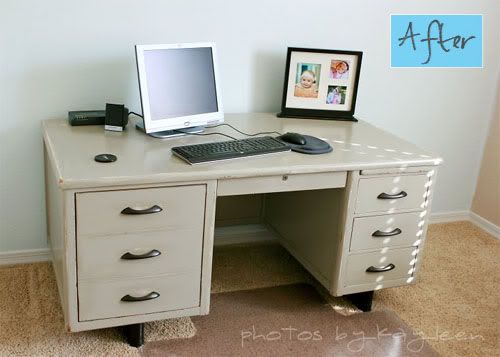 Kayleen
from
This Old Chair
redid this $10 Goodwill find into a lovely distressed desk for her home office. I'm loving the handles, which I think are actually the originals?
Niiiiice
.
***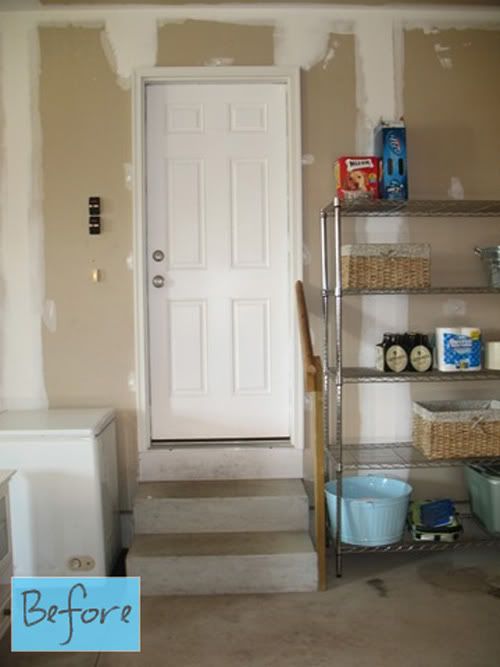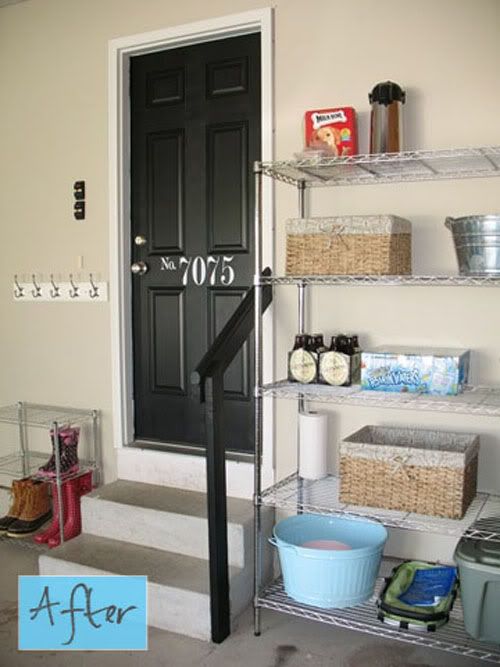 This is seriously on my to-do list. No seriously. I'm planning on next week. I'll let you know how that goes. From Chris at
Just a Girl.

***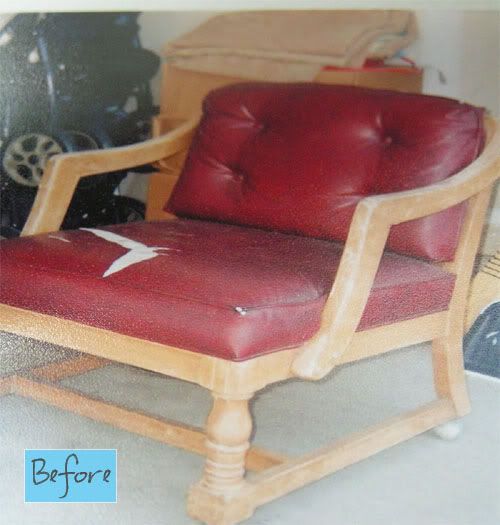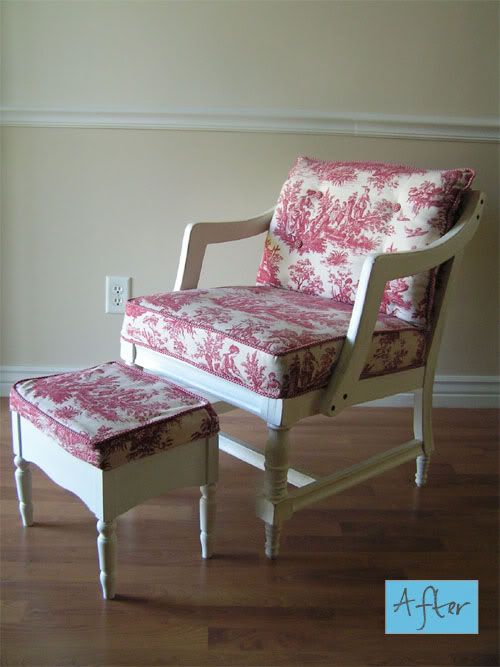 Wow, who've thought that atrocity had any potential?
Sachiko
from
Tea Rose Home
did, and good thing, because it turned out beautifully in her hands. Loves.

***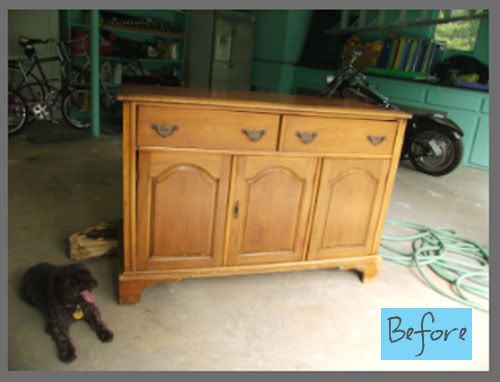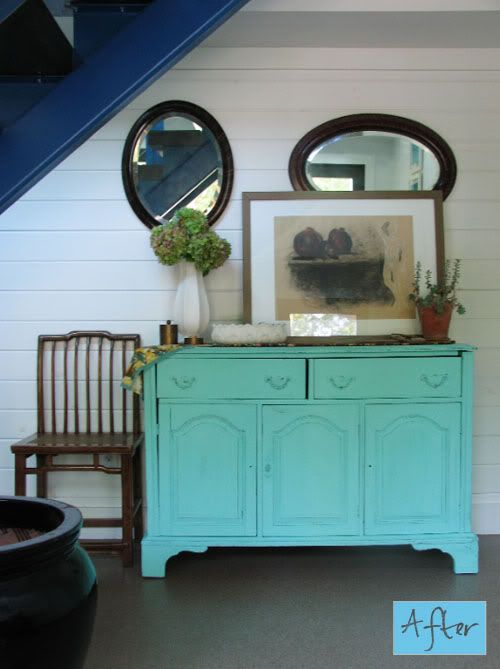 Sigh. If loving
turquoise
is wrong, I don't want to be right.
***
Thanks everyone! Your projects continue to inspire me daily! Have a creative weekend!