Oh, this one is so cute. It makes me sigh. The lines are fabulous. The colors are just perfect. 
Molly got this set for $40 on Craigslist. After a few coats of paint that she already had, some fabric from a slipcover that matches her couch and a lot of TLC, she gets to enjoy this: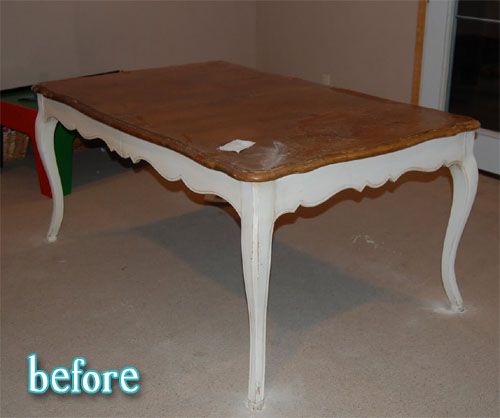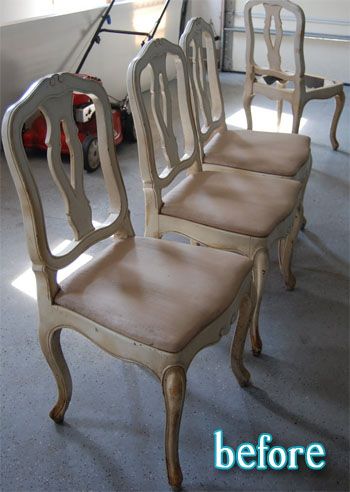 And one more! Check out this cute little detail in the back.